CarMate (Mobile Application)
CarMate is an Mobile application that includes services for all vehicle usage in daily life of new normal. This includes Car Care, Travel, Accident, Local Insurance, Emergency, Car Advice Including various information that is useful during travel, etc.
CarMate is classified as an application that will answer truly modern social lifestyle, helping all aspects of car use.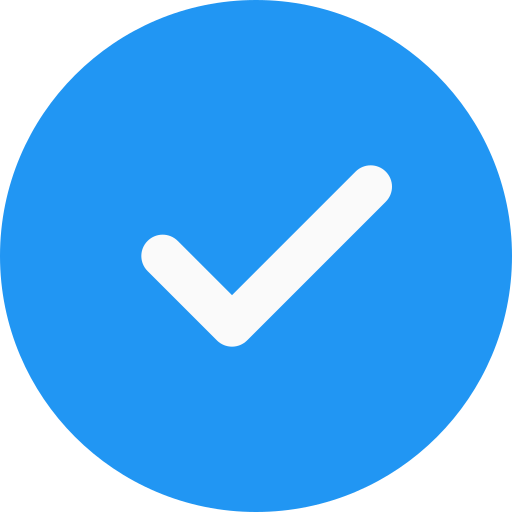 Contact all insurance companies from Application.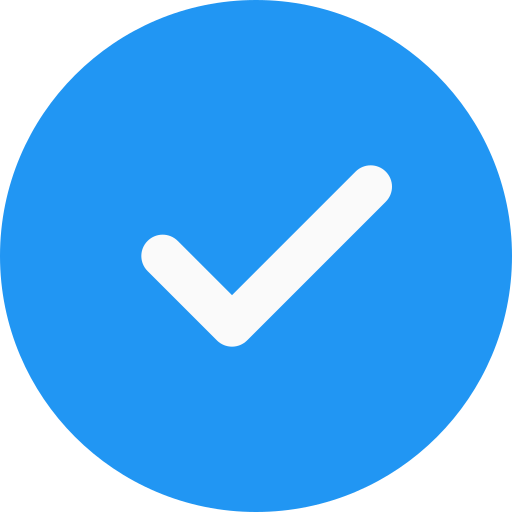 Request emergency service. and Report an accident, share your location to insurance.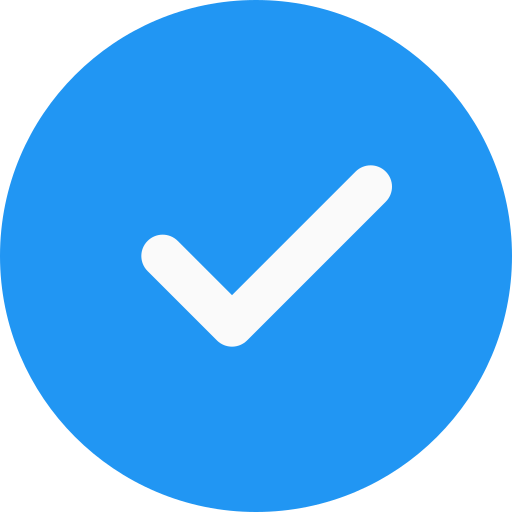 Find garages / service centers nation wide. and Book a repair shop.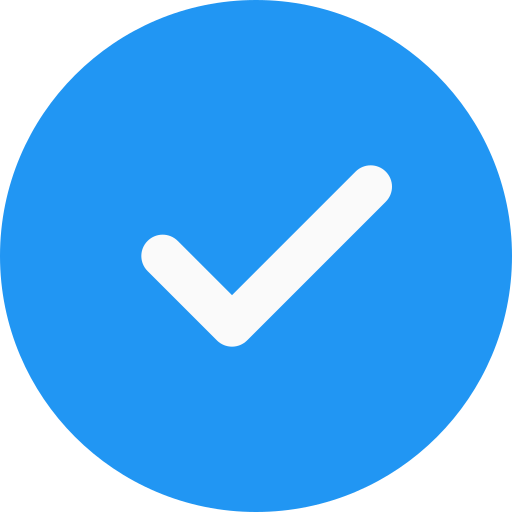 Chat with garages / service centers. and Check car parts prices.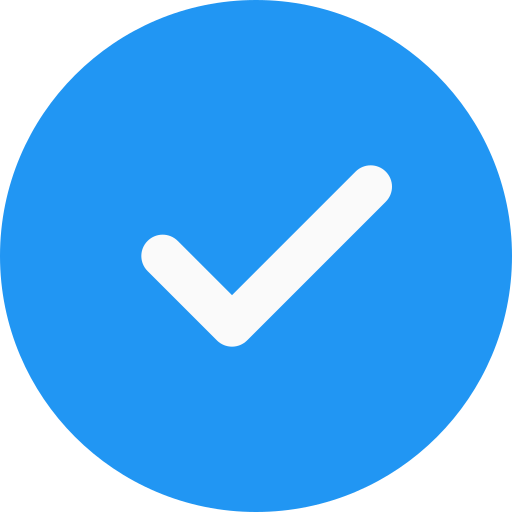 Repair claim history. and Record car activity.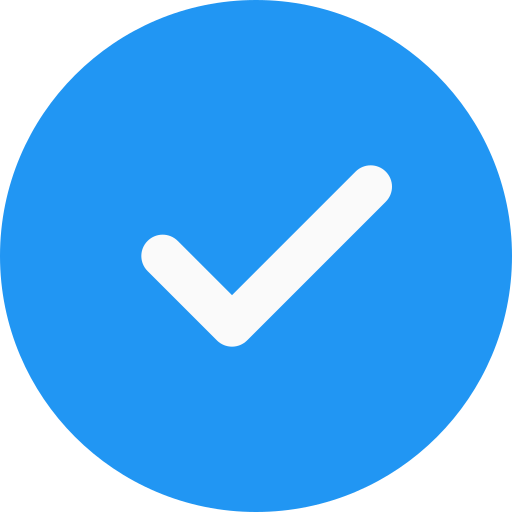 See tips for car users. and Various benefits, promotions, press releases. and Many other functions.
" Policy holder / Vehicle User "