e-Auction (Web Application)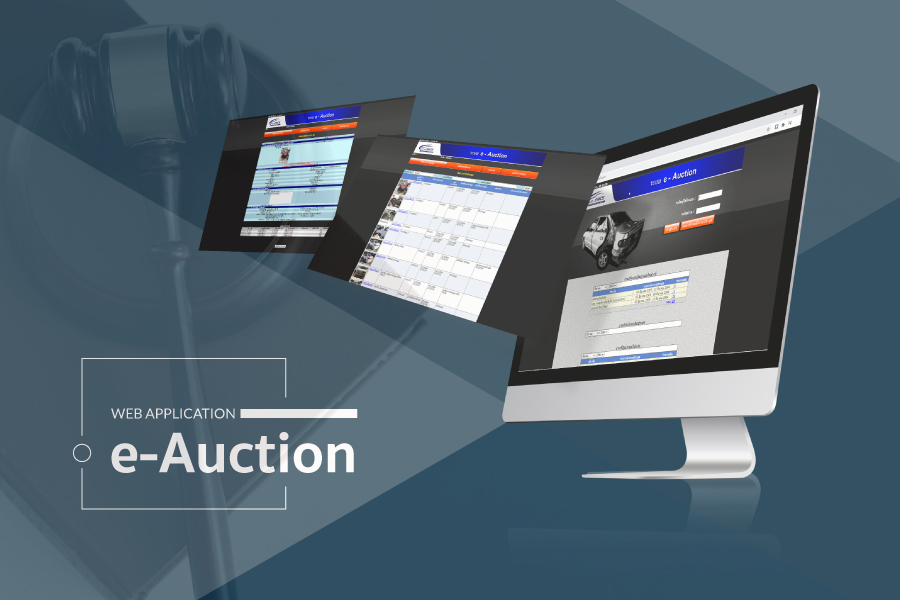 Vehicle parts are the one of the main expense insurance companies are liable to cover. Ensuing accurate measures are in place to audit part type and cost can prevent potential fraud and significantly Cost-savings. e-Auction system will help manage spare parts effectively by Auction Platform.
Fully integrated into e-Claim system, insurance company can also schedule the publicity of the parts in advance, such as Auction opening date & closing date. Vehicle Wreck Parts made convenient for insurance company.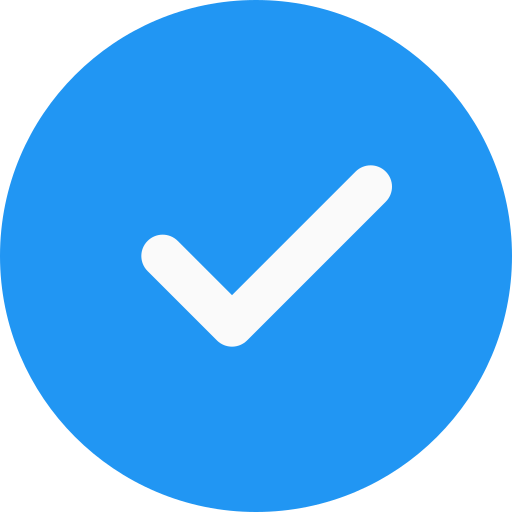 Actioners can participate in car wreck auctions Via e-Auction system e-Auction can be used by all insurance companies.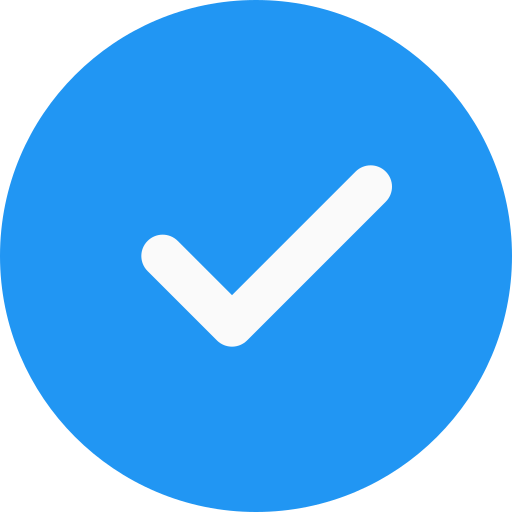 Able to identify auctions open-date and close-date.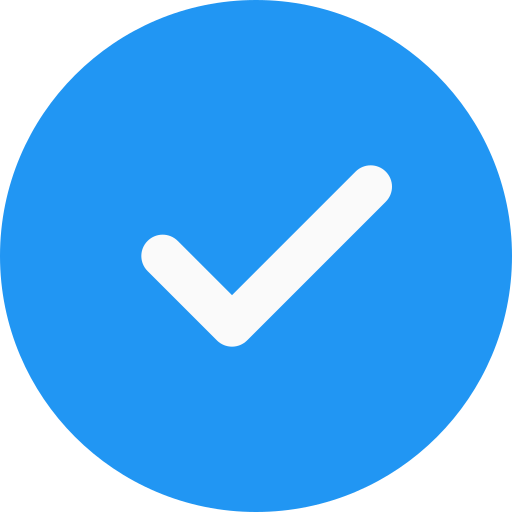 Easily manage auctions with management dashboard.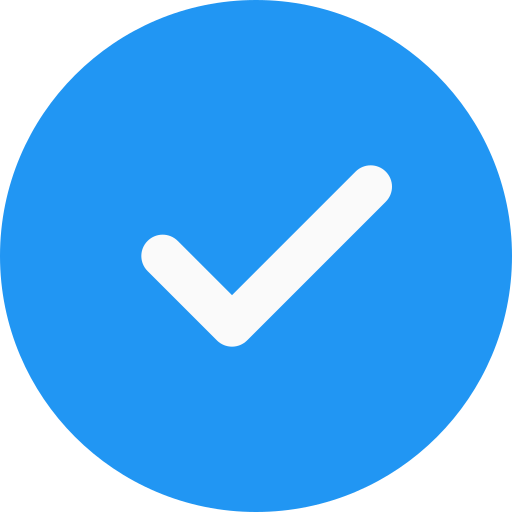 Storage for pictures which helps as supporting information.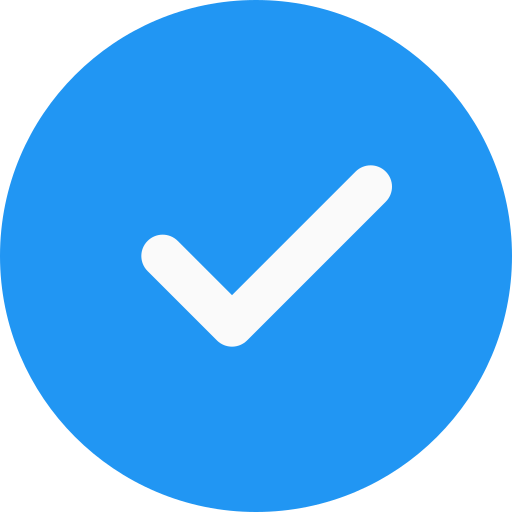 Reports can be generated – ie sales report.
" Insurance Company and Actioners "