e-Claim (Web Application)
With more than 20 years of experience, and intuitive solution that many of our partners are satisfied.
We are one of the industry leader and expert in development of Insurance Business Management System.
Our goal is to drive insurance solution to grow sustainably and increase the effectiveness of repair claim management Between insurance companies and garages / service centers with e-Claim system. This application will help manage repair claims with maximum efficiency Insurance and can seamlessly approve claims. Deliver faster service to customers' and increase the income of more garages / service centers. In addition, this system will support all services such as fiber, rims, Motorbikes as well.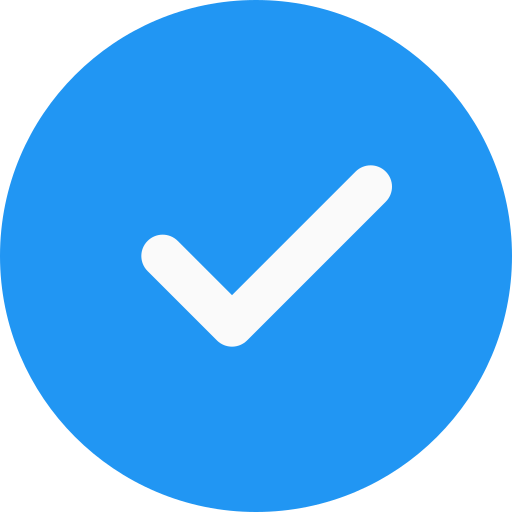 Able to bid repair instruments through the e-Claim system for all insurance companies.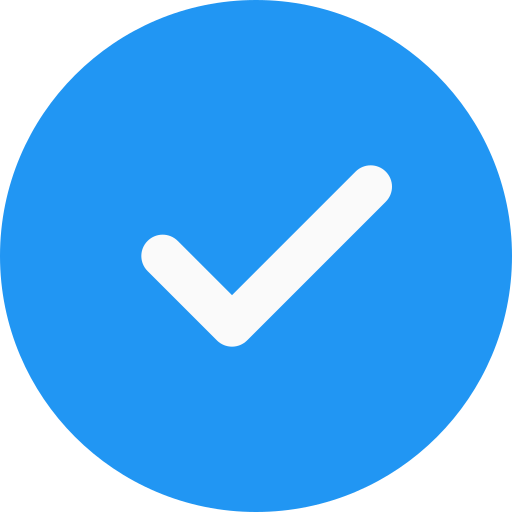 Regular repairs and spare parts are provided by the brokerage company and the partner agreeing for both parties to come agreed price.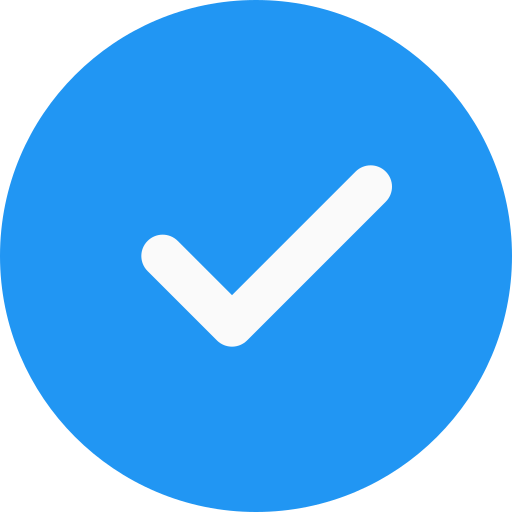 Utilizing AI technology to help identity standard repair level and cost for service provider.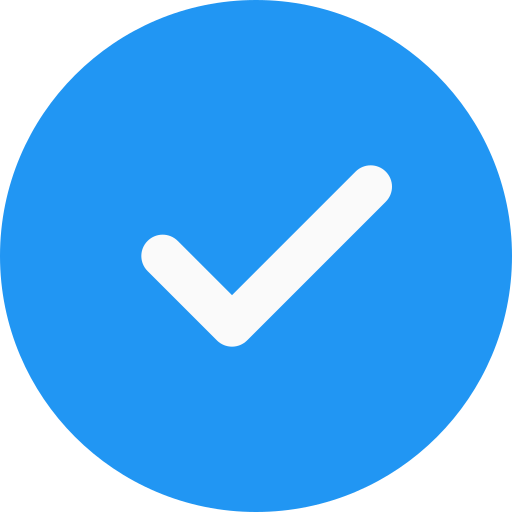 System will also Cross check operation through each proposed claim lines automatically.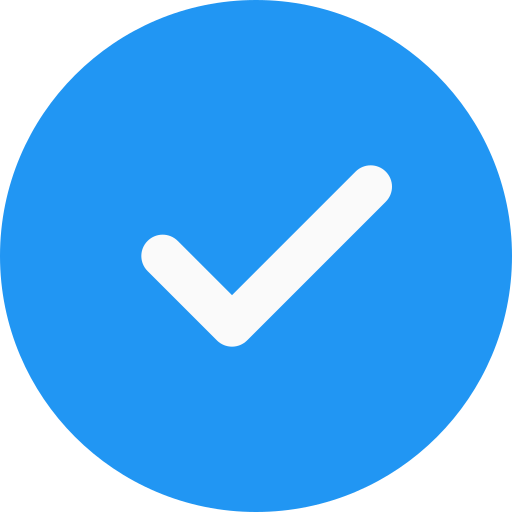 Conveniently audit repair images from service provider in categories.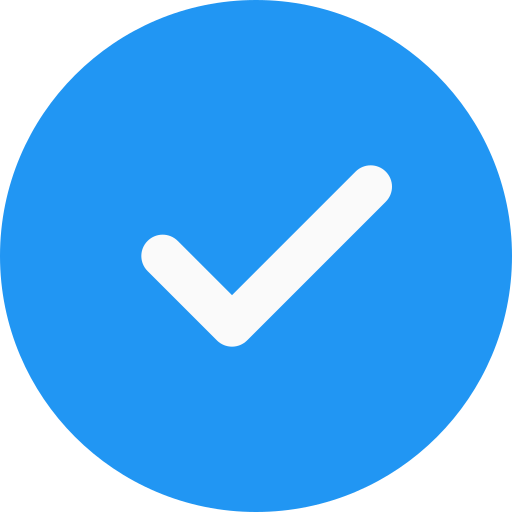 Connect with affiliated spare parts shop.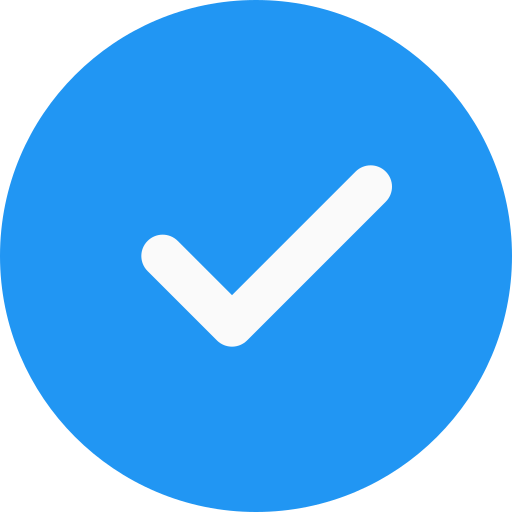 Billing can be placed online via e-Claim Billing function. Follow up of billing results and revenue management.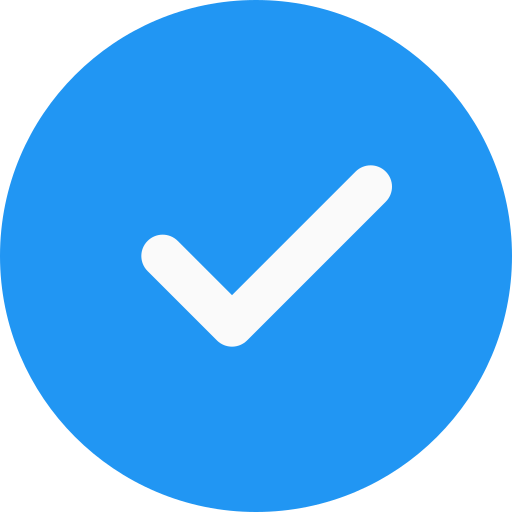 Reports functionality can generate intuitive report for managements and provides business insight.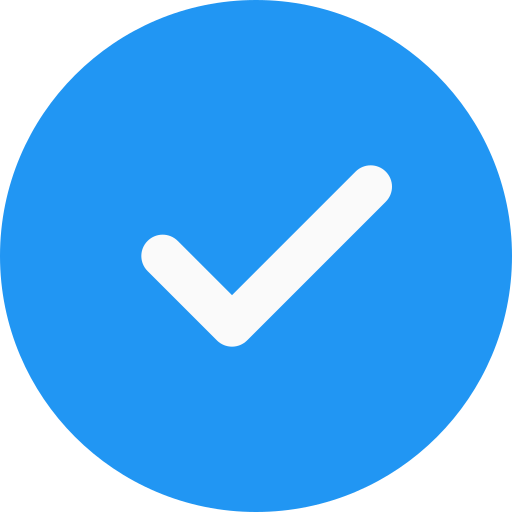 Help reduce costs Reduce the process of sending documents and reduce handling time effectively.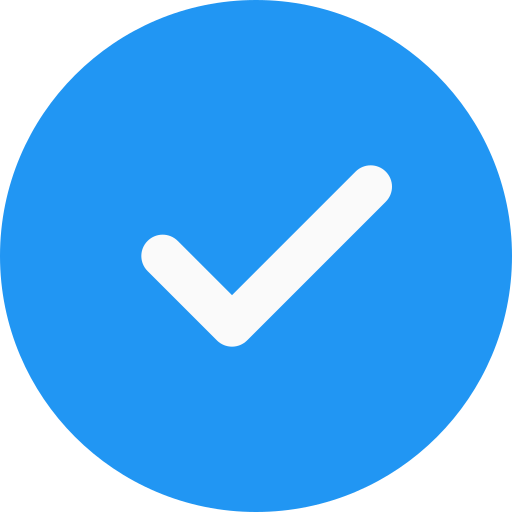 Insurance partners Can generate income from the amount of insurance claims made Via e-Claim system even more.
Insurance company and insurance partners
(repair garages, service centers, motorbike repair shops, fiber and mag repair shops).
Which can be applied to Business operators related to Service Provider Auto repair