Auto Parts Ordering System
Spare Part Management Software between insurance companies and parts stores. Increase efficiency in delivery process for Service Provider. Also allows insurance company to choose between bulk order or individual purchase. Ensuring better management of share parts orders. It's easy, convenient, fast and flexible. It also helps planning the stock of the parts shop more efficient and allows more revenue gain.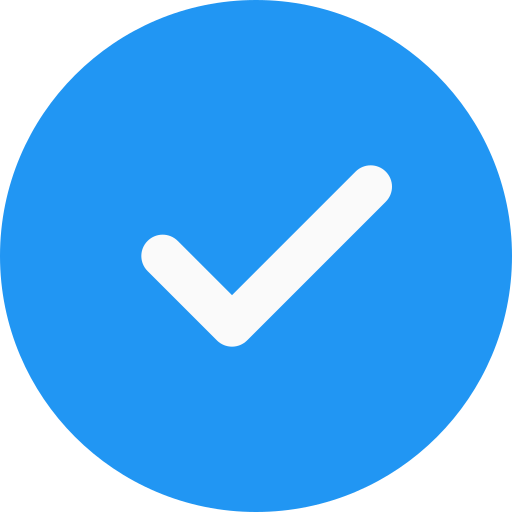 Can arrange a list of auto parts Via e-Part system by all insurance companies.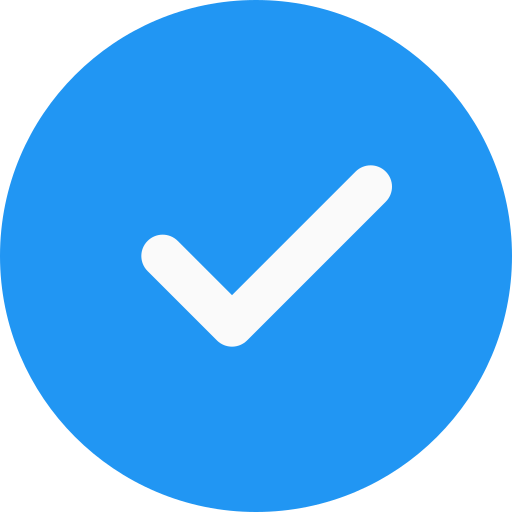 Flexible and effective solution for management process for Auto Parts with insurance company.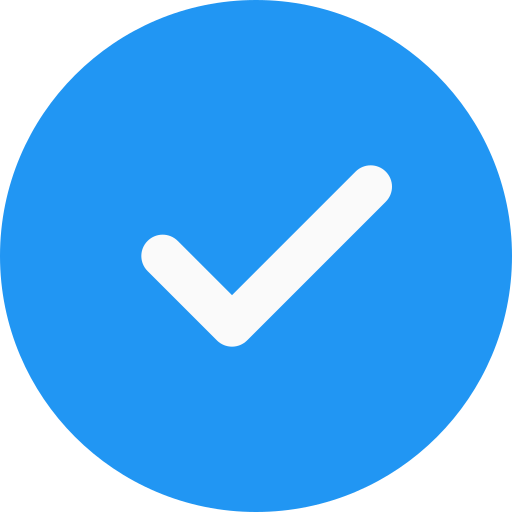 Improve communication channel Between insurance, justifying delivery date for faster parts delivery.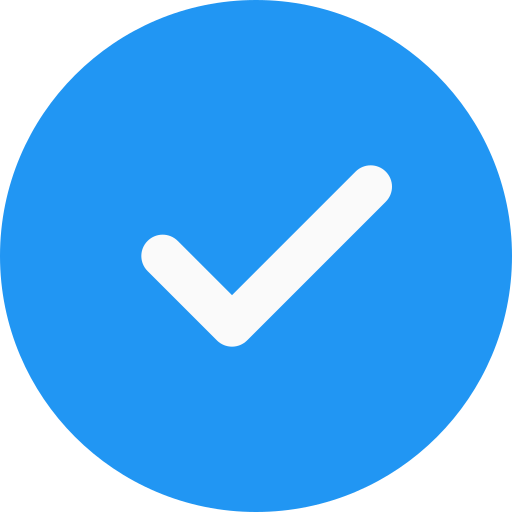 Audit work through the system Each process Easy and clear Communicate working through the system immediately.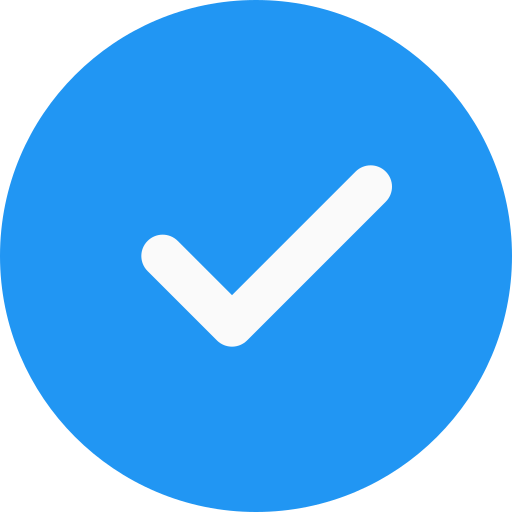 Improve accuracy of order with Model justification and image of vehicle as a evidence of order. Ensuring in arranging parts quickly and accurately.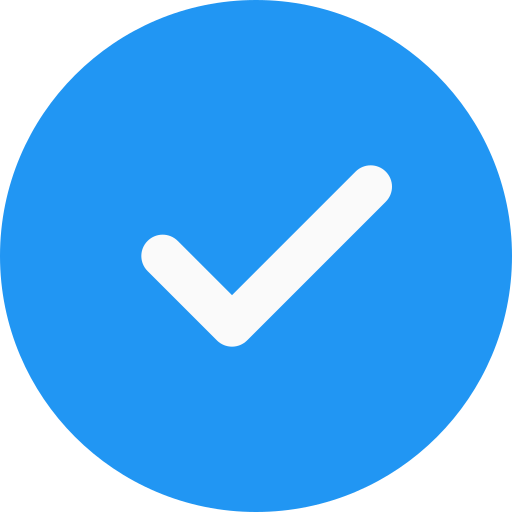 Billing can be placed online via e-Part Billing immediately following on billing recipients.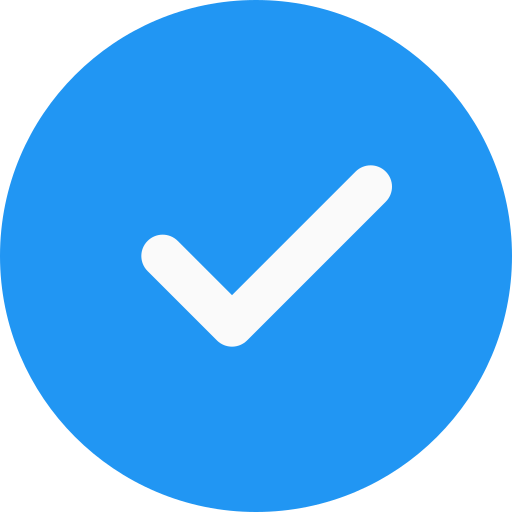 Executive reports available for business analysis insight.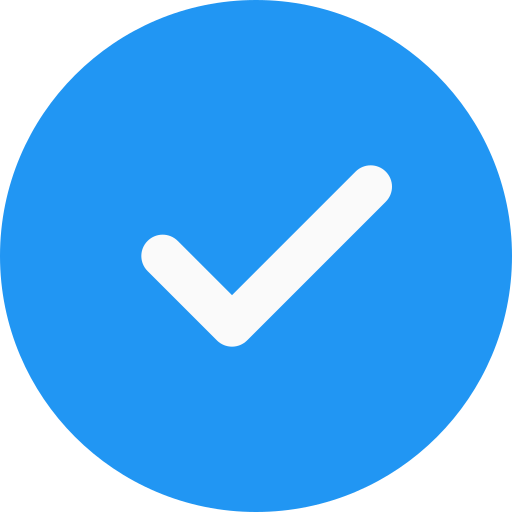 Help you cut costs Reduce the process of sending documents, while able to reduce handling time and help generate more income for the parts shop.
" Insurance Company and Parts Supplier "