e-Towing (Web Application)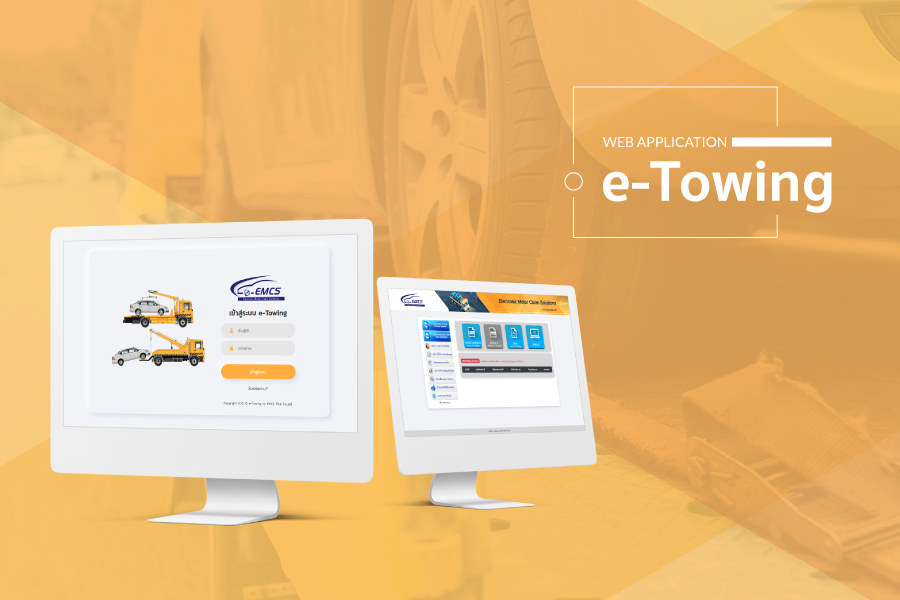 e-Towing management system towing vehicles
Management Solution connecting insurance companies and towing companies Via e-Towing system Improve efficiency and lower lead time with reports generation tool.
As well as being able to manage Lifting and towing work, tracking vehicles, checking data in various dimensions And revenue management through the system effectively.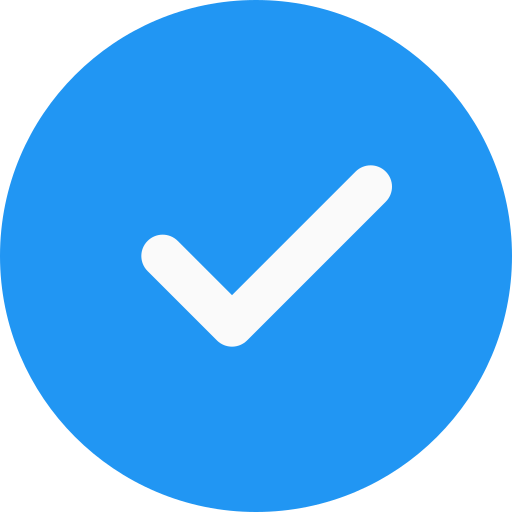 Towing company and proposed Towing cost via e-Towing system, which Can be viewed by all insurance companies participating in the project.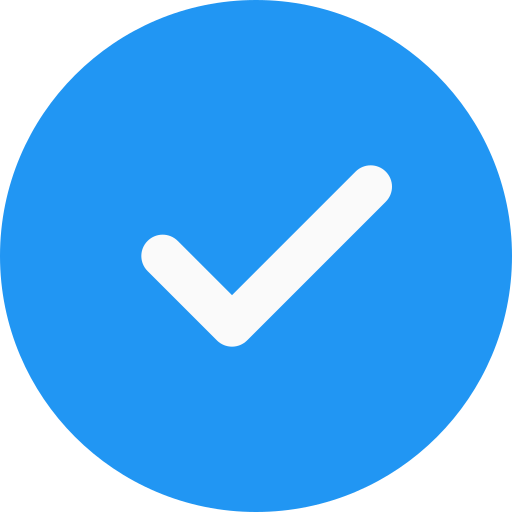 Image management and document pictures category for audit process.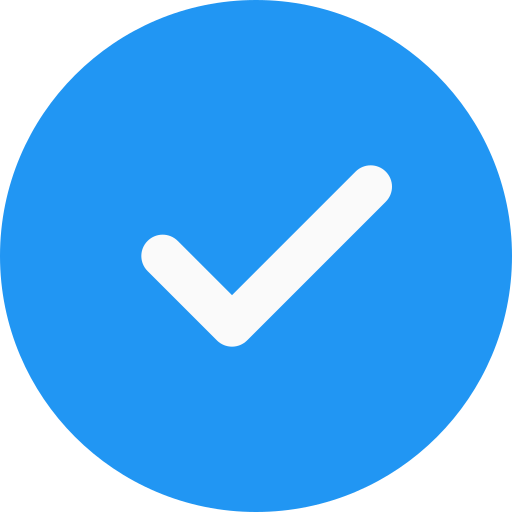 Improve a convenient communication channel for insurance, which allows for faster process.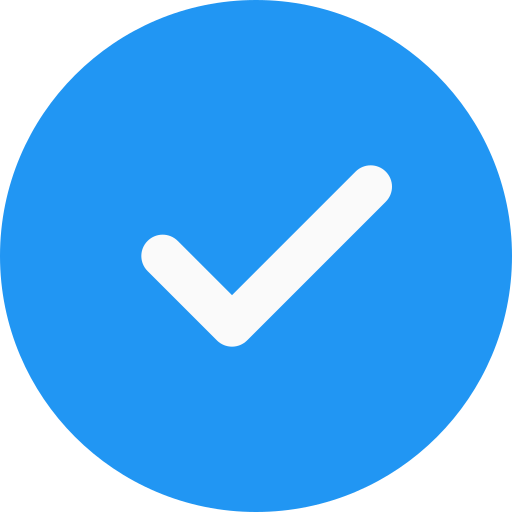 Billing functionality available for business analysis and finical report.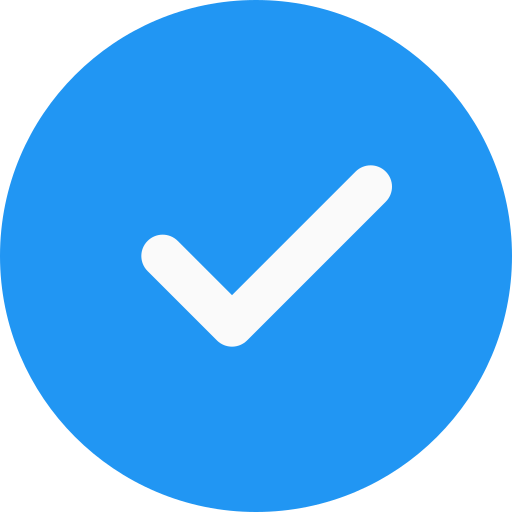 Help you cut costs Reduce the document process reduce handling time while able to help generate more income for towing companies.
" Insurance Company and Towing Company "