M-Survey (Mobile & Web Application)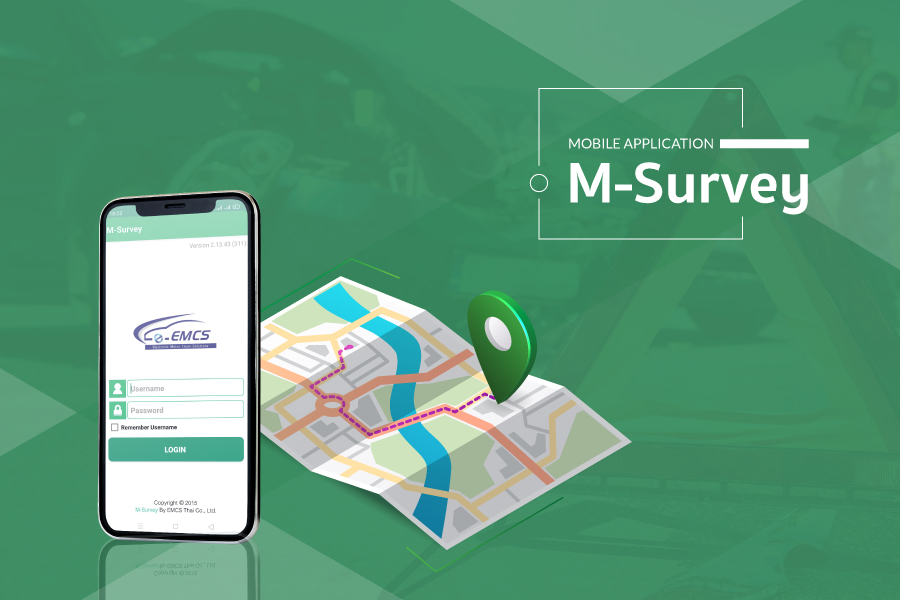 Answering the needs of surveyor management during car accidents between insurance companies and surveyors. Whether it is sending a surveyor to the scene of the incident quickly. , Operation or Accident data collection. Easily and conveniently update accident details back to Insurance Claim Adjuster Immediately (Real time)
M-Survey app It is a system that seamlessly combines a platform between web applications and mobile apps. Making it most effective for accident management solution and Create a great impression for customers.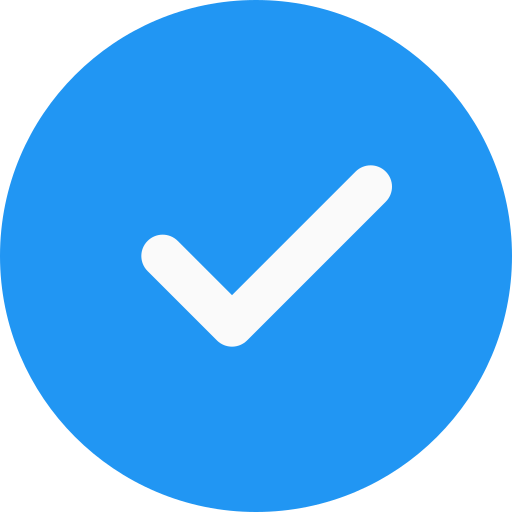 Effectively manage First Notice of Loss with various functionalities.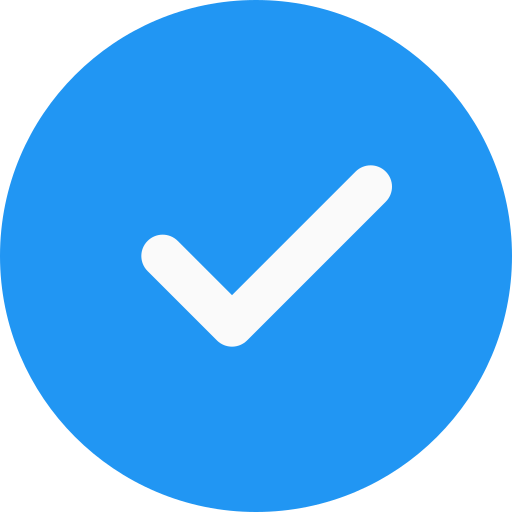 Conveniently meet Policy holder based on shared location at the scene of accidently.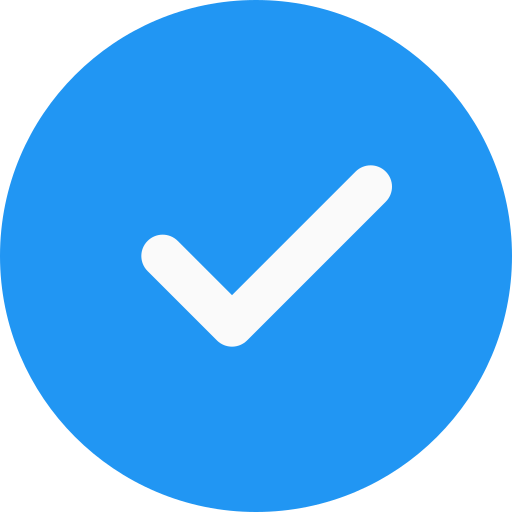 Identify each surveyor's status and location seamlessly.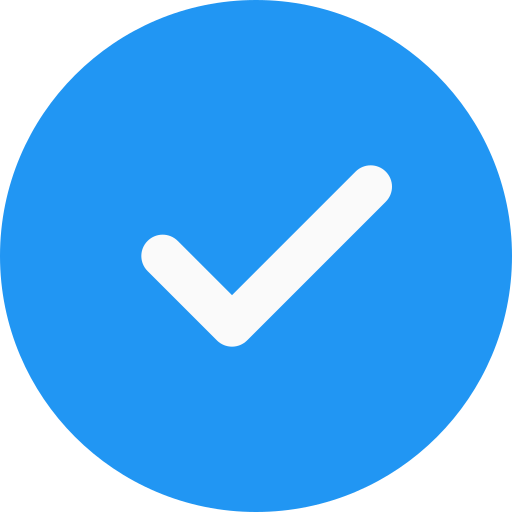 Collect data and take pictures via M-Survey and share reports to insurance real time.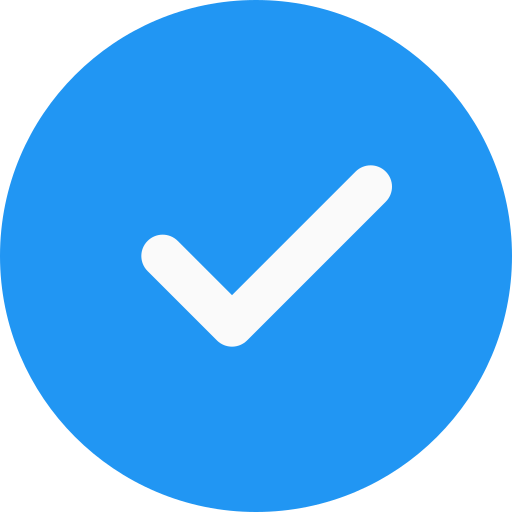 Can issue a claim or other related documents to CarMate customers or via MMS and email. and Able to support off-line accident survey work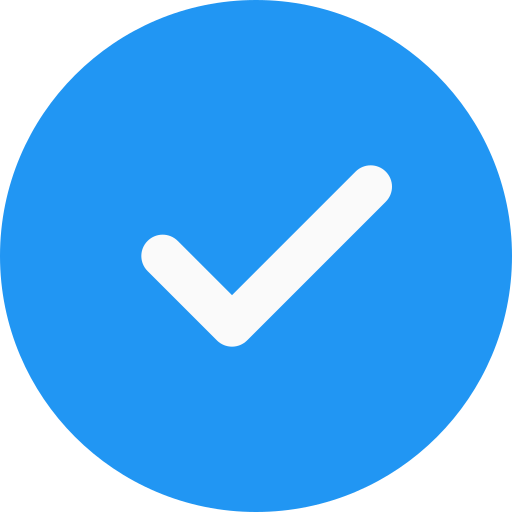 Executive reports available for business analysis and expansion
" Insurance Company (inhouse) and Surveyor Company (Outsource) "